Babymoon at the Wellnesshotel Schönruh – the last couples' holiday before you are three. This means putting your feet up, enjoying wellness, relaxing and celebrating intimate togetherness. Simply switch off everyday life and concentrate entirely on yourself and your growing baby bump. Where could your babymoon be more beautiful than in Seefeld in Tyrol!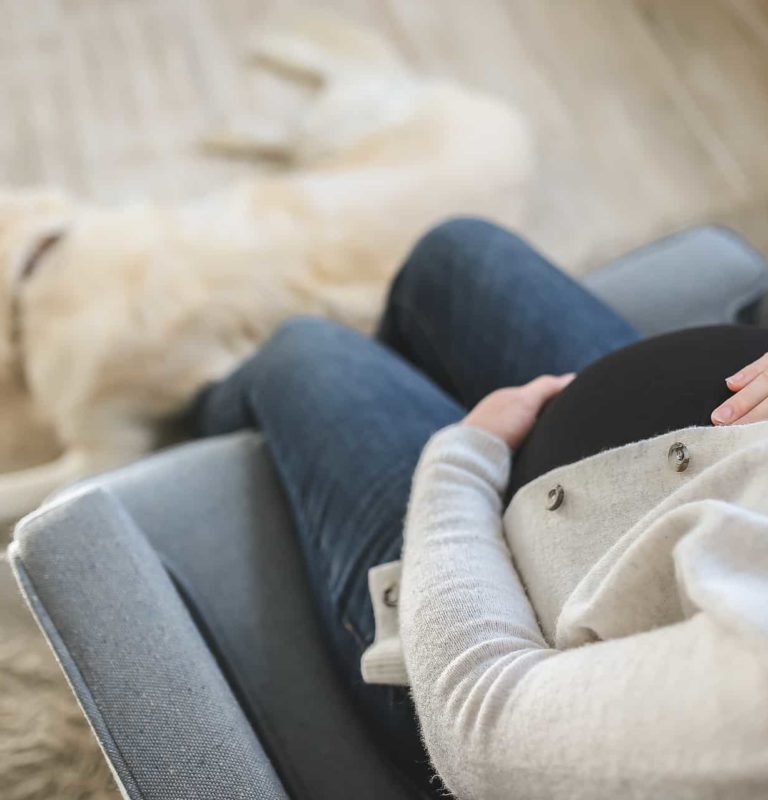 Holiday during pregnancy
The perfect babymoon hotel for pregnant women
A babymoon is a holiday during pregnancy in which you can really pamper yourself once again. In addition to the numerous wellness offers, the Schönruh in Seefeld also has many culinary highlights in store for you for your last holiday as a couple. And best of all: the Schönruh wellness hotel is "Adults only". So you will definitely come to rest. That's a promise!
Babymoon in Tyrol
Your gynaecologist will have advised you against long-distance travel anyway. And quite apart from that, we have everything you need in Seefeld in Tyrol: fresh air, unspoilt nature, a stunning view of the mountains, long and short hiking trails and of course traditional Tyrolean food, but also light cuisine. By the way, we pay close attention to good and healthy food during your babymoon. It should be rich in fibre, vitamins and minerals. Fresh herbs from our own herb garden, lots of fruit and vegetables as well as fresh fish are on your menu.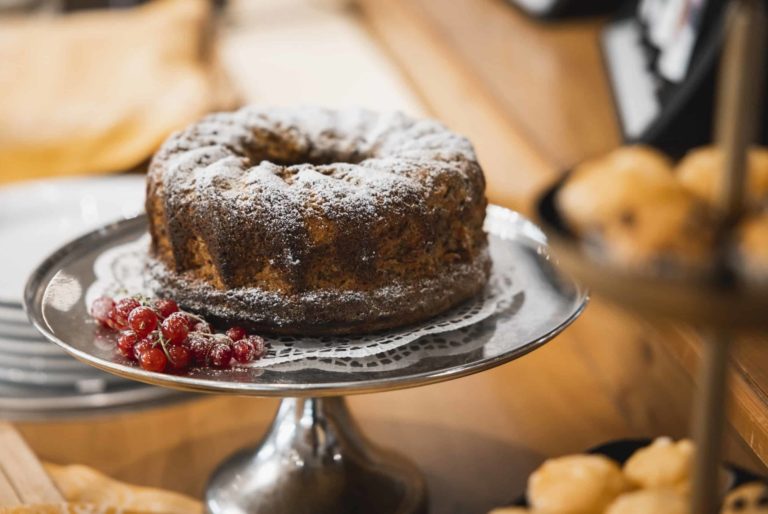 Delicious Babymoon Buffet
Bread with honey and tomato? Jam sandwich with salami? For the occasionally very special mummy's palate, there is nothing better than an extensive breakfast buffet. If you wish, we can also get you a pickle to go with your croissant.
You don't have to eat for two, but regular small portions do mother and child good. Take your time, because our breakfast runs from 8:00 to 10:30.
Fresh egg dishes, jams and hearty bread are the ideal basis for a restful day. No matter in which combination they are eaten 😉 In the evening, we spoil you with our 4-course menu, where you can, of course, choose your favourite dish for each course.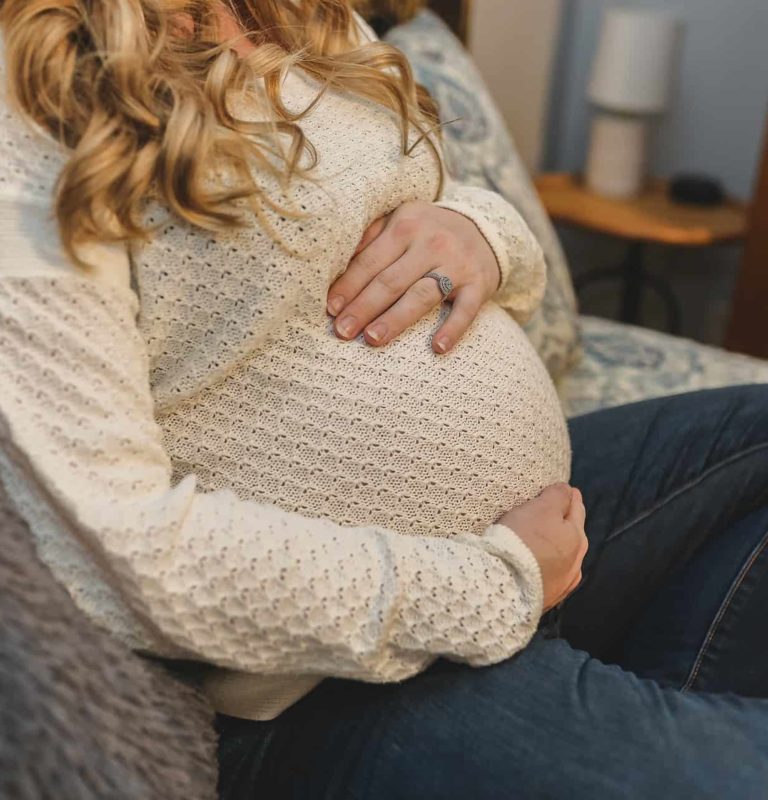 Wellness offer for mums-to-be
Babymoon at the Wellness Hotel
This is simply part of a successful babymoon. A well-heated wellness area where you can make yourself comfortable in your bathrobe all day. Cuddle up with your partner over a glass of tea, read a good book and treat yourself to some fine beauty sessions – well, how does that sound? Enjoy time for two in our beautiful relaxation zones, unwind in comfortable waterbeds, enjoy fresh fruit and other snacks and look forward to your next wellness appointment. Relax with a massage, unwind in our sauna (we recommend our mild bio-sauna with 45 to 60°), in the steam bath, while swimming or in the infrared cabin. Do something for a fresh complexion and enjoy a facial treatment. Also recommended: a pedicure. After all, it's not so easy to get one yourself …
Here are the wellness treatments we recommend to our mums-to-be: Babymoon wellness offer
Of course, our qualified team is at your disposal for an individual consultation. Our wellness experts will make your Babymoon in Seefeld unforgettable!
Convinced? Give us a call or write to us. We are looking forward to meeting you!
Wellness for pregnant women
Wellness offer for pregnant women – enjoy a wonderful time out at the Wellnesshotel Schönruh…
Oase for feeling well
Invigorating for heart and soul – supply your body with fresh nutrients.
Find your balance
Treat yourself with some time to relax and enjoy our wellness treatments.