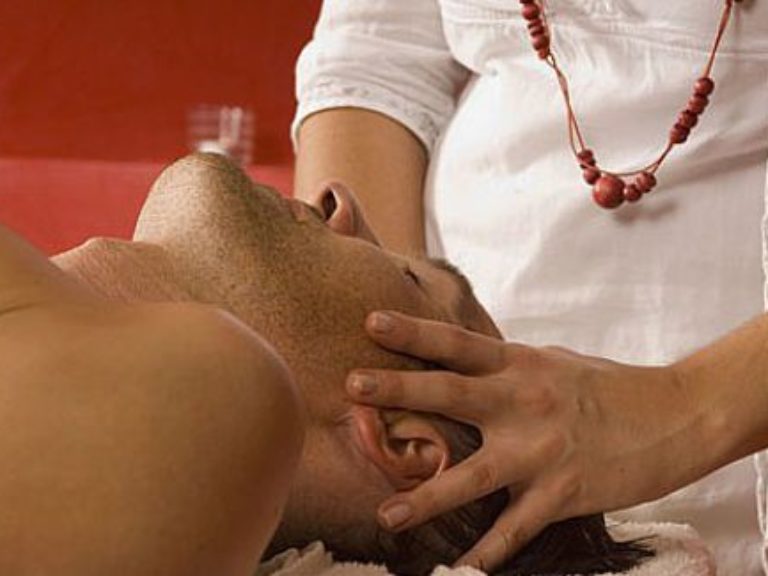 Wellness holiday in Seefeld
In our stressful everyday life, the own life becomes less and less important. Maybe you…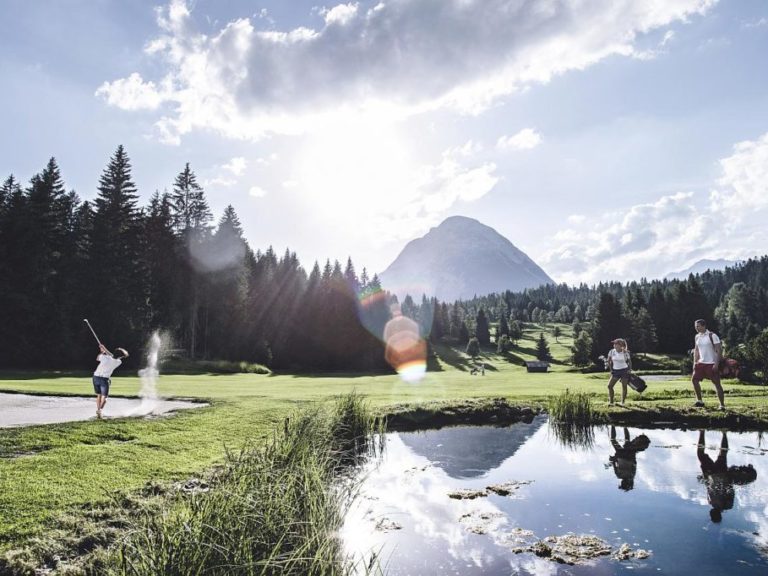 18-hole golf course in Seefeld
A challenging game of golf on a first class 18-hole golf course: Seefeld-Wildmoos! This is golf…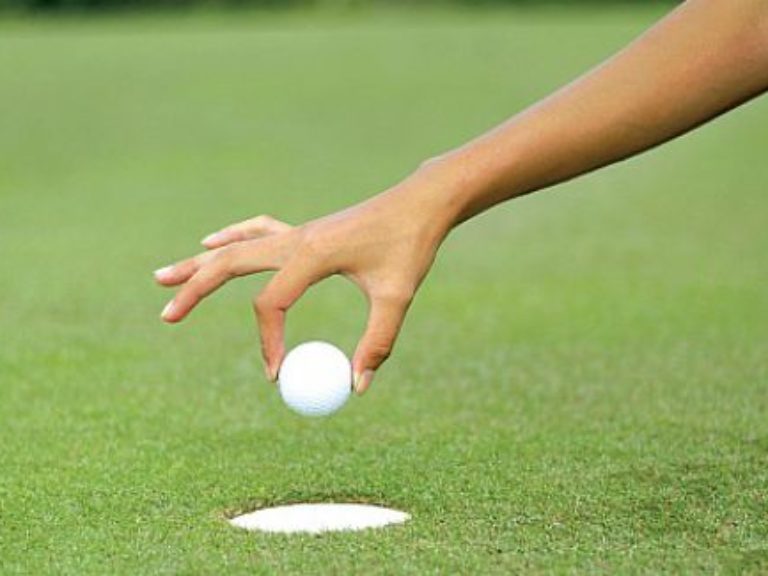 Your perfect shot on the green!
Expand your knowledge on the green and improve your handicap surrounded by beautiful forests, a…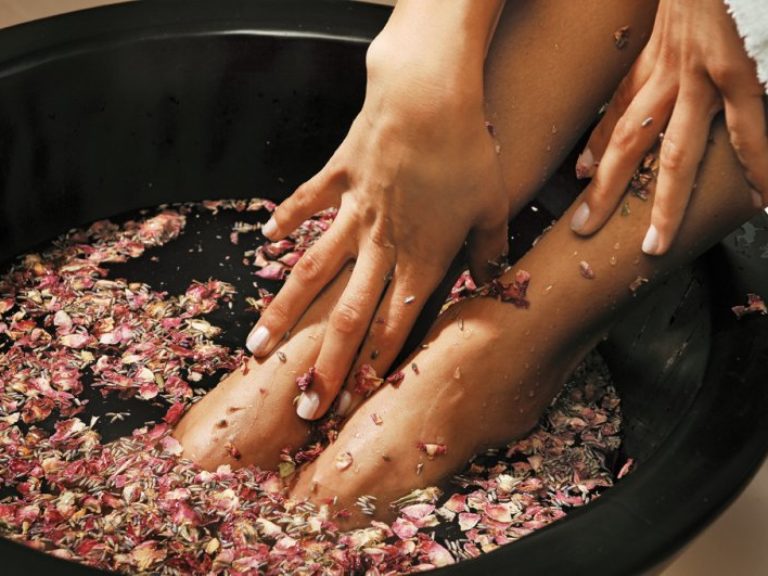 Spa in Seefeld – sheer relaxation
Being our guest at the four star hotel Schönruh and enjoying wellness in Seefeld is definitely…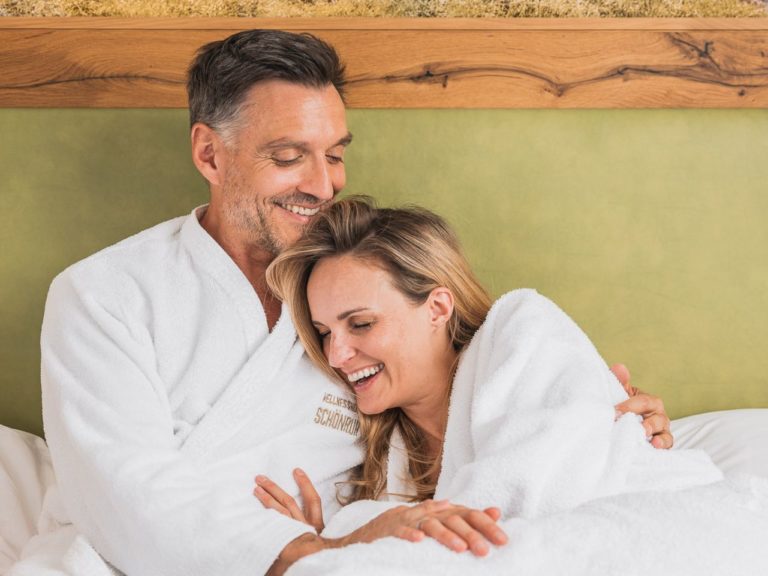 Adults only!
The question arises again and again: why do we keep Schönruh an exclusive adults-only hotel?…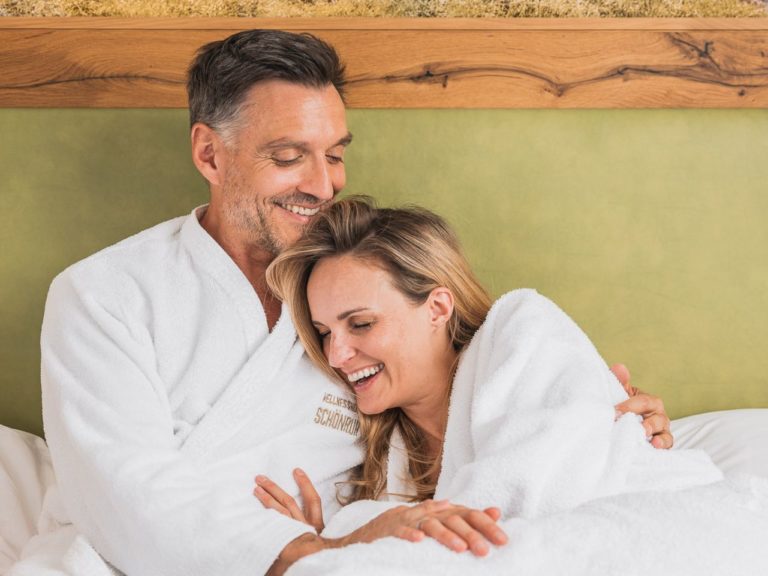 Adults only at Wellnesshotel
Sometimes it is better to spend your vacation just by yourselves – maybe a romantic…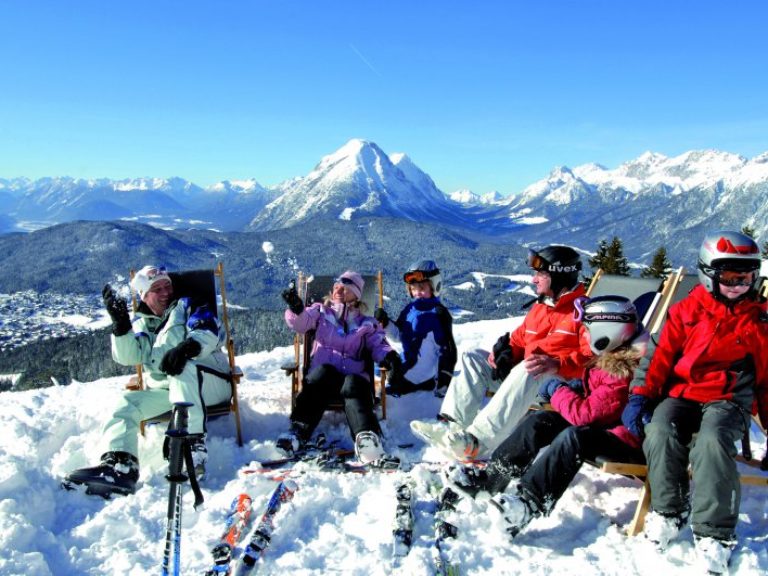 Fun on the slopes in Seefeld
You have no skiing holiday planned? Visit us at Schönruh wellness hotel! Seefeld and the…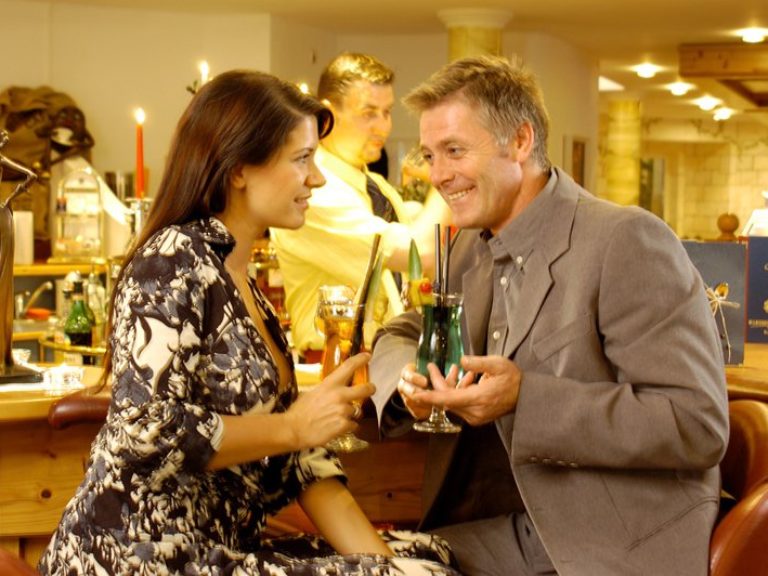 Spa and culture during your holiday in Seefeld
Combine wellness and culture during your vacation in Seefeld, Tyrol, while staying at the four…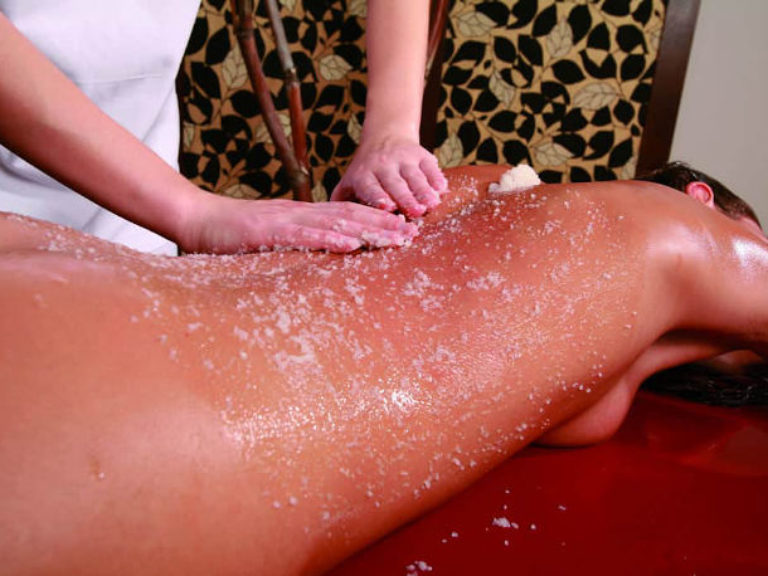 Wellness from the ocean
With the healing power of the sea, Thalasso treatments and therapies are particularly effective. Nutrients from…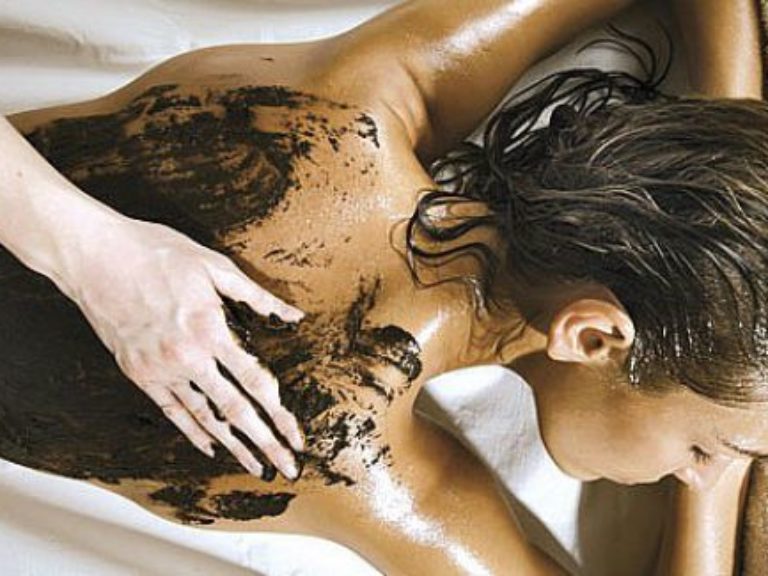 A time out from your everyday life
Slowing down means treating yourself with a break from everyday stress. Stress reduction, rest and…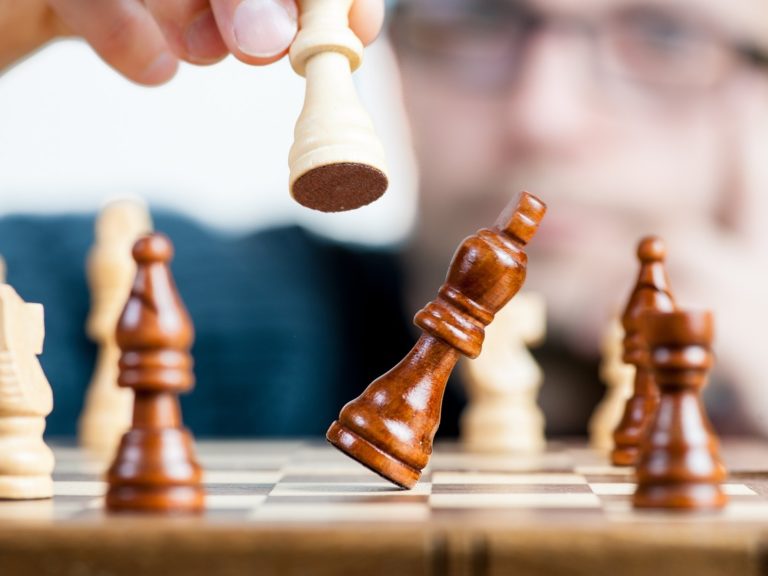 Team chess rapid tournament in the region of Seefeld
The Royal game is looking for its participants in the region of Seefeld at the…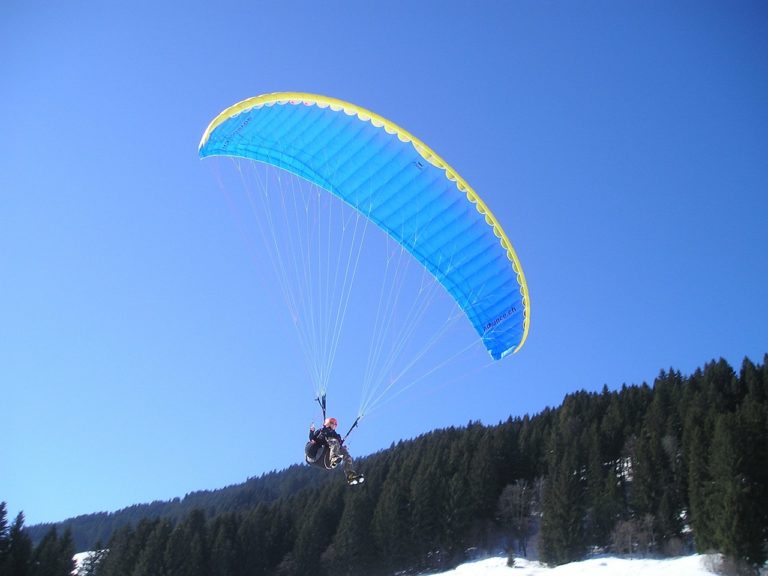 Paragliding in Tyrol
It is time to spend a short holiday in Tyrol again. Here is a new…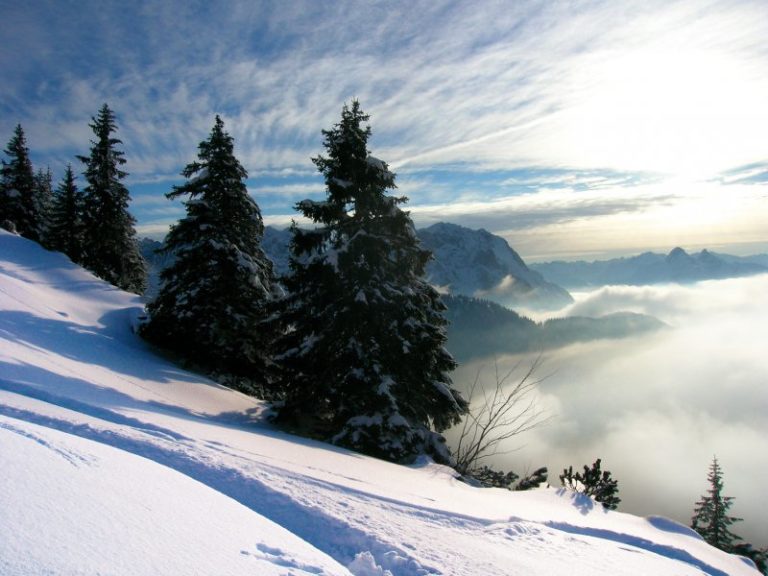 The trend: skiing in Seefeld
Not only skiing is a popular winter sport, but also the ski touring around Seefeld.…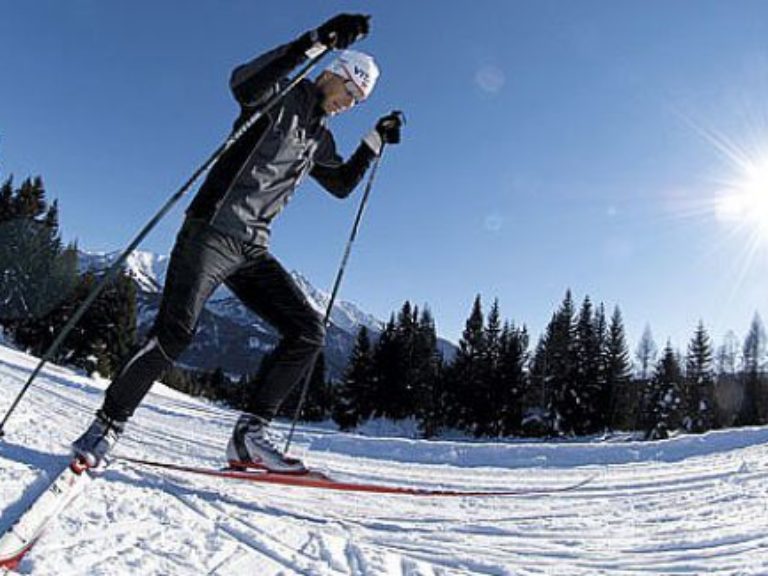 Biathlon in Seefeld: try it out for yourself
Have you ever wondered how it is to combine cross-country skiing with shooting sport? Come…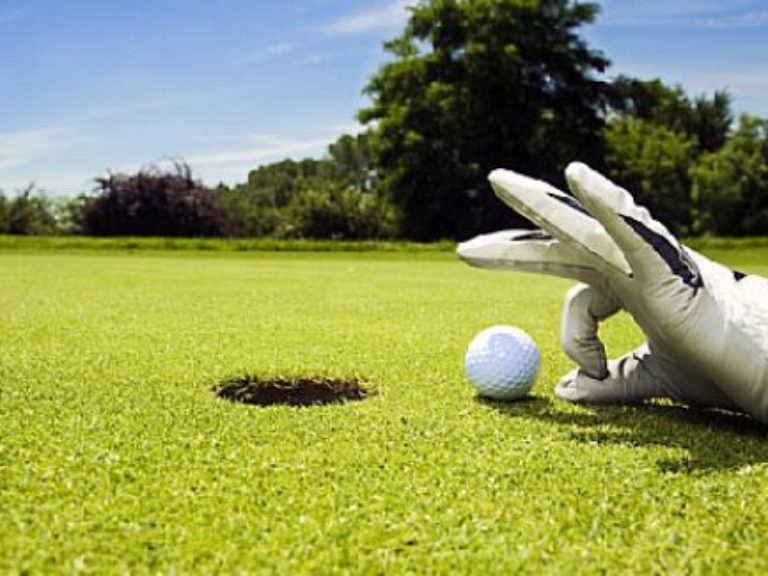 Playing golf in Seefeld, Tyrol
Golfing in Seefeld is more than just a fad. Combine sport in the fresh air and…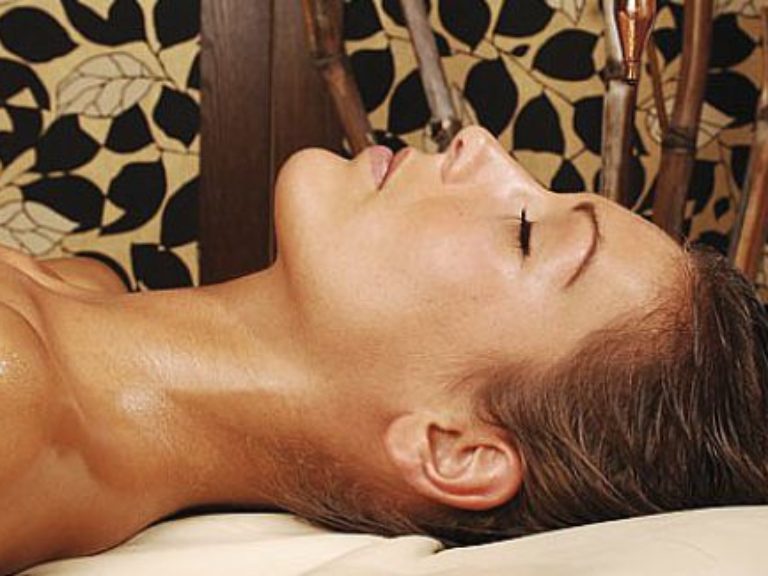 The special enjoyment!
We have dedicated our hotel to your well-being at Wellnesshotel Schönruh. You will find tranquility and…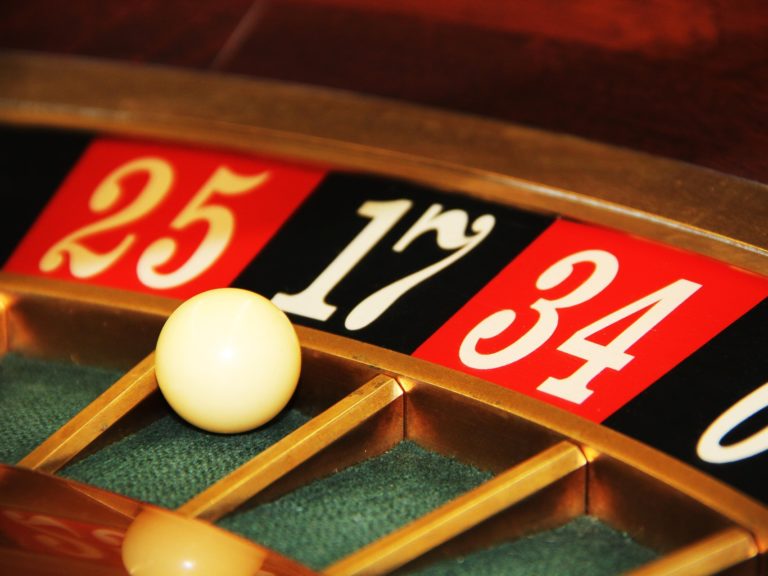 Casino Seefeld
Experience a touch of Las Vegas in the Casino Seefeld. Have a good time playing…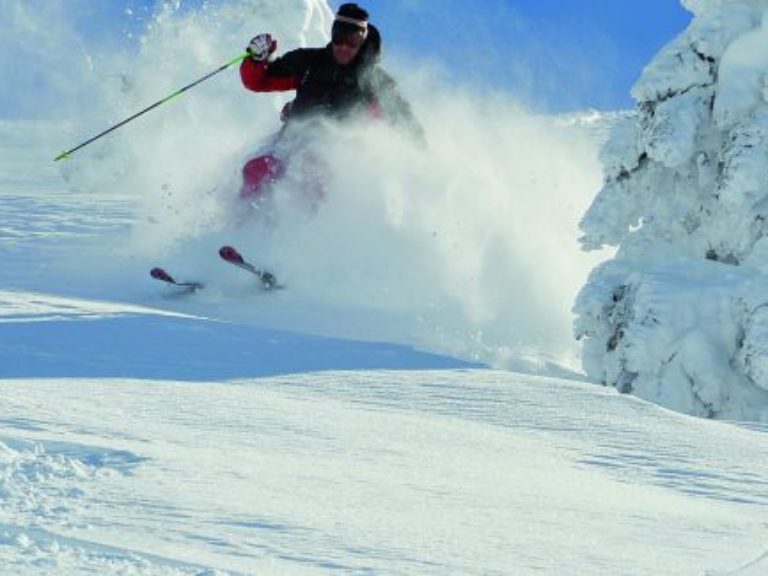 Skiing holidays in Seefeld
Summer is not gone yet, but it is already time to make plans for the…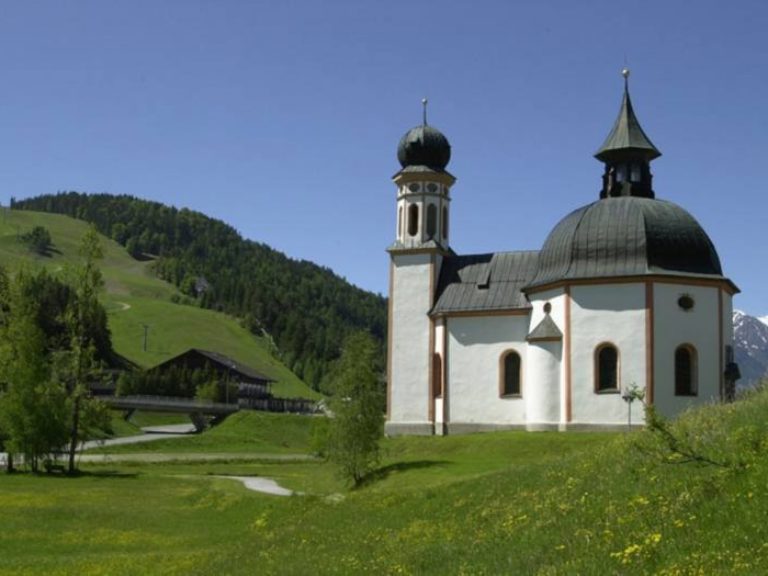 Active and sports holiday in Seefeld
The Olympic region Seefeld is the ideal destination for anyone who wants to spend an…