Spend some wonderful days and treat yourself with some time with your sweetheart. A variety of spa and recreational offers for your relaxation.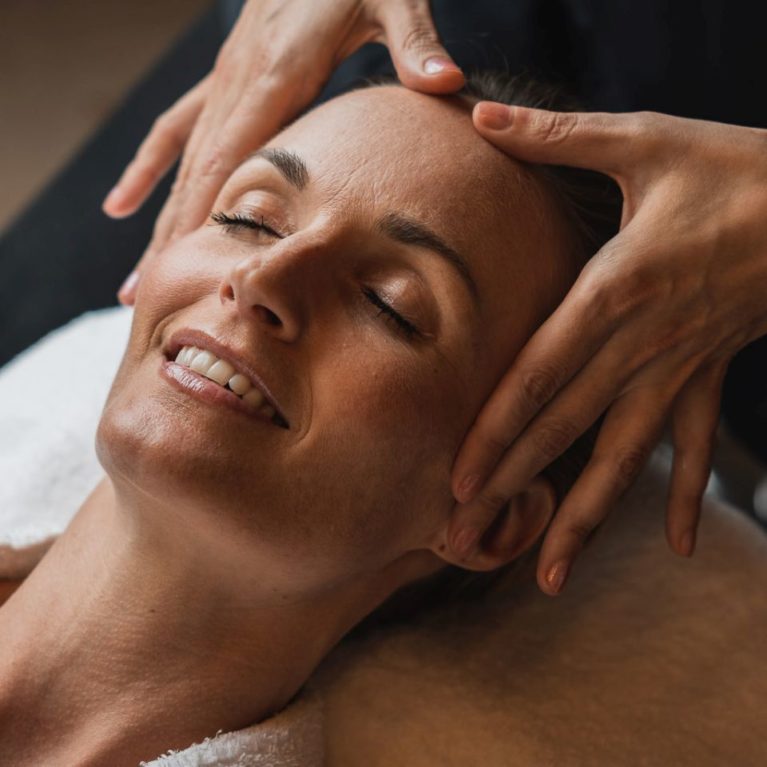 Classic Ayurveda
Classic Ayurveda
A unique massage technique from India that brings the inner balance back into balance.
Duration: approx. 50 min.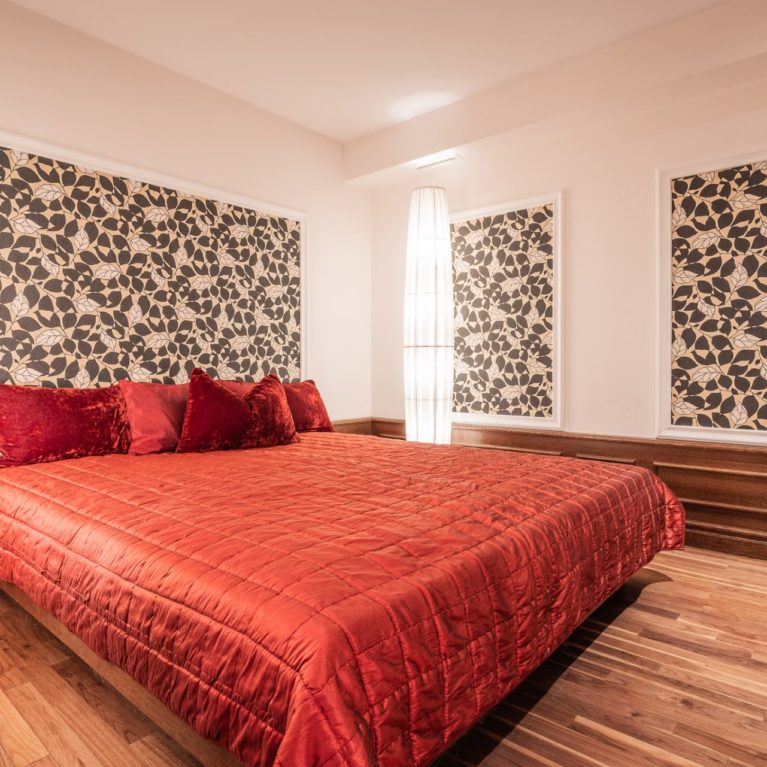 Private-Spa
Private-Spa
An exclusive experience in a private atmosphere. Spend a few nice hours in your private Spa area – alone or with friends. You will find fruit, snacks, sparkling wine, a steam bath, sauna, relaxation area with water bed, bath with whirlpool massage and a Turkish bath.
Duration: approx. 120 mins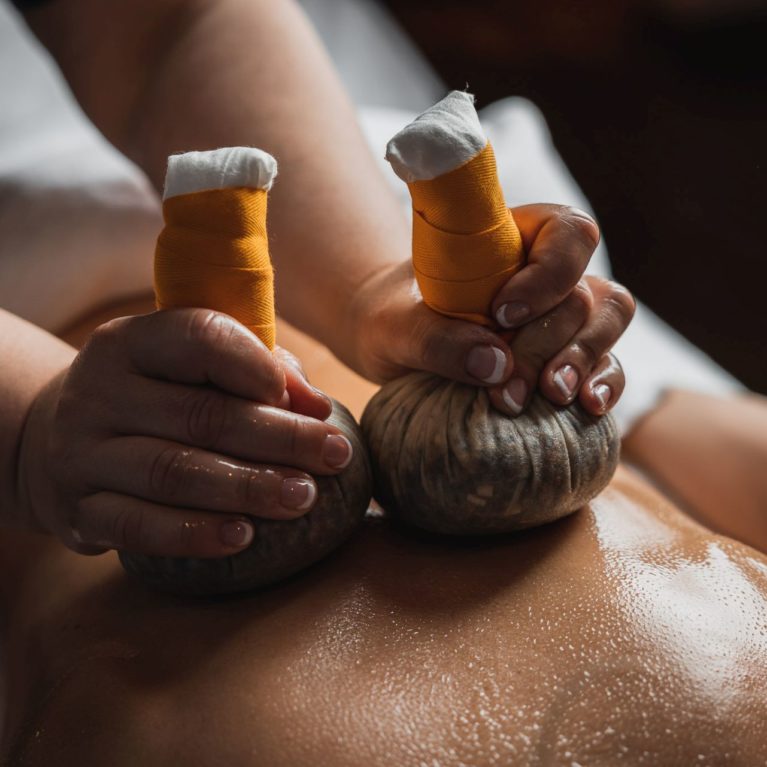 Pantai-Luar
Pantai-Luar
Pantai Luar means "at new shores". This is an old east Asian massage technique and an amazing experience. At the beginning of the treatment the body is oiled with fragrant and warm oils. Afterwards the body is treated with individually made, hot herbal stamps. The treatment is finished with calm…
A special treat for the whole body
Put your beauty in our hands. Choose from a wide range of soothing cosmetic treatments.
Put your beauty in our hands
Our wide range of facial treatments and soothing cosmetic body treatments for ladies, gentlemen and children.